Painting with Sincere Passion
Philosophy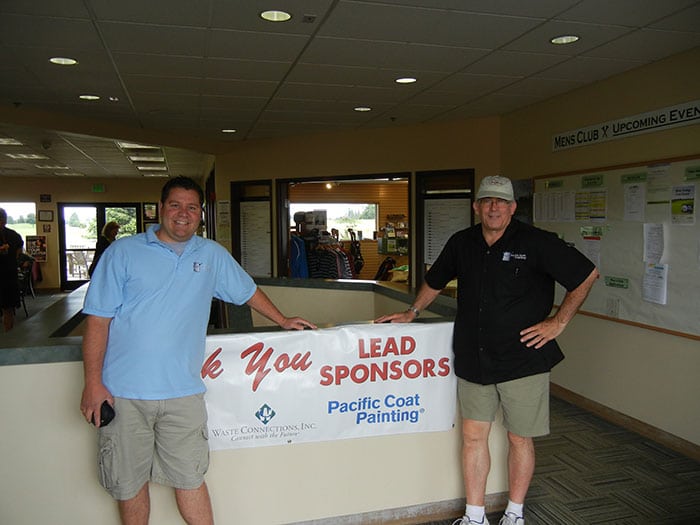 Our Interior and Exterior Painting Services
Our success in the Portland painting industry arises from our honest passion for superior workmanship. At Pacific Coat Painting, we aim to deliver a top-notch experience from the moment you commit to our painting services up until final project completion. We understand that our workspace is your home or business and we respect both your time and space. When you choose us as part of your design team, we strive to execute every painting job in a smooth, timely, and professional manner. 
Painting Services Provided: 
We have grown from a humble three-person crew to a team of more than twenty highly driven workers. As we have expanded, our commitment to high-touch, first-class service has never wavered. We strive to meet your painting vision and we work with you every step of the way. We believe in open communication throughout every project. Our experienced job site managers are always easy to reach and available for any concerns you may have during a project. Our philosophy at Pacific Coat is simple and straightforward: Execute high-quality, professional work in every action we do. 
Our Commercial and Residential Clients
Pacific Coat Painting has become a notable leader in the painting industry for both commercial and residential clients. Our uncompromising dedication to quality is reflected in every service we execute, no matter how big or small the project. From our streamlined estimates to our disciplined punctuality, we give you a hassle-free experience from beginning to end. 
Schedule Your Estimate Today
We look forward to delivering exterior and interior painting that is above and beyond your expectations. Call us at 503-444-7960 or Contact us online for a quote today.
Paint now, pay later!

No Interest
If paid in full in 12 months!
what people are saying about pacific coat
Gary Stamps

★★★★★

a month ago

Josh, Luis, and Matthew were all great. Always on time, polite, funny, helpful, and they did a great job painting our entire upper level and basement. Will definitely use again when time to paint exterior!!

Joyce Arend

★★★★★

3 months ago

This wonderful company just finished painting our NE Portland 100 year old house. Anthony and his crew, Tyler and Jackson, did an absolutely amazing job. They were extremely diligent and thorough with the prep work as well as the painting. We are very impressed with the level of detail on the painting. It is flawless and I would highly recommend this company. The price is very fair, the crew professional and friendly, and the work is excellent.