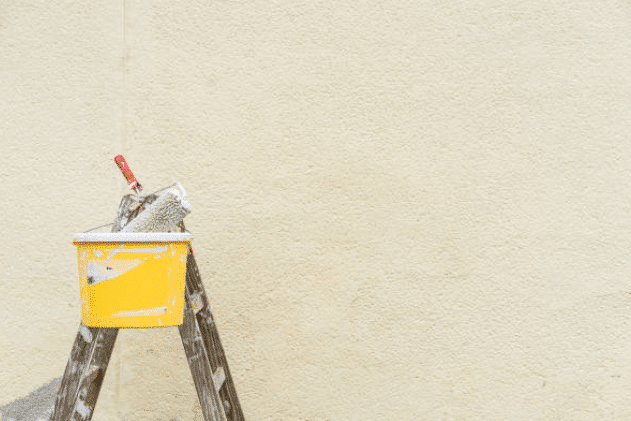 Blog Posts
Uncategorized
Exterior Painting Tips & Techniques
- May 12, 2022
Do you like the sight of a freshly painted house as much as we do? When we see a beige mid-century modern with bright green accents, we know that somebody in Portland, OR did their homework. The exterior of a house is a canvas that can add a dynamic effect that compliments the structure. Choosing the right paints and accomplishing the job with precision are essential to getting the postcard-perfect finish. There is a lot to consider when painting to ensure that the job comes out properly.
1. Employ Proper Equipment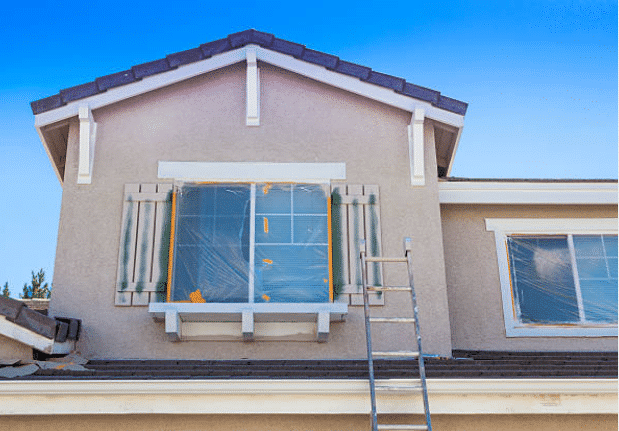 We can't solely rely on our professional experience to get a job done to our high standards. Exterior painting tips come from the wisdom of experience. Wisdom dictates that if you're not using the proper equipment, the job will be more difficult and there's more potential for unsightly mistakes. For instance, although scraping and priming are not considered finish work, you need the tools that will do the job right. Running your scraper over a whetstone can keep it sharp and effective.
When it comes to the application of topcoats in the houses around Portland, when dealing with latex paints, we choose synthetic bristle brushes. The prepared painter will have a straight-bristle brush for wide areas and a smaller angled sash brush for detail work.
2. Employ Proper Roller Techniques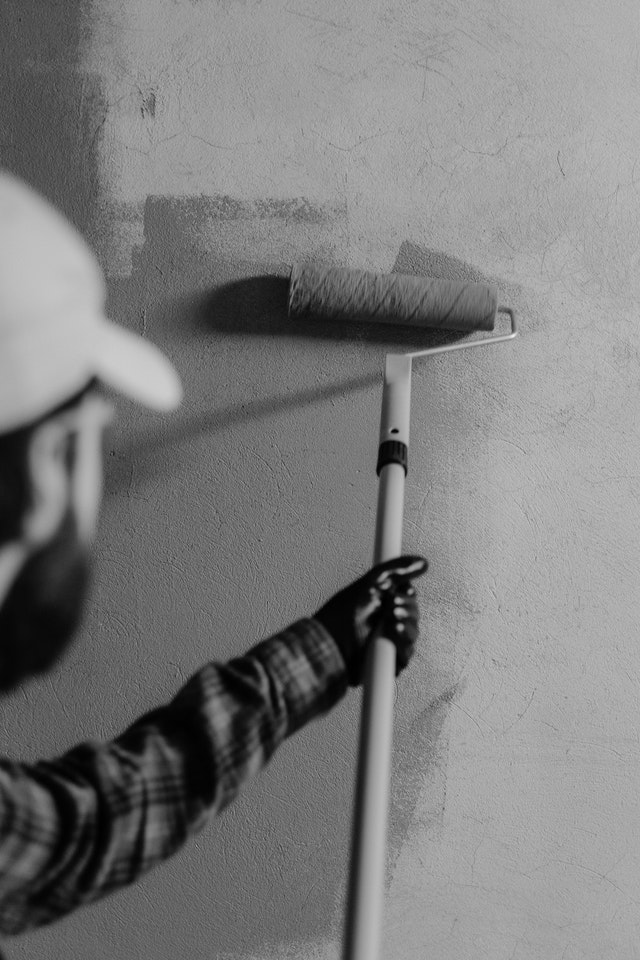 Pacific Coat Painting, a Portland painting services company, understands that exterior painting techniques are a critical component of the job. Exterior house painting tips are incomplete without information concerning the use of a roller. A tried and true technique for using a roller starts with a 5-gallon bucket and a roller screen. The paint is applied to the roller, which is then vertically rolled over the screen until the roller is saturated but not dripping excessively. This will help to ensure that the paint stays on the boards, not the ground. Usually, a roller will be able to get about three or four square feet before re-dipping. A back brushing technique will work the paint into the cracks.
3. Employ Proper Cutting-In Techniques
Professionals who dish out exterior painting tips will undoubtedly discuss cutting in at the corners. The trick to getting seamless, professional cut-ins is to load the brush and work it into the corner before pulling it out along the edge for several inches. Next, repeat the same technique in the adjacent edge of the corner.
4. Plan, Prepare and Work Fast
Hard work and preparation are not trademarked. They are things that all good businesses should engage in. We know that good planning leads to good execution. When we are scouting out a job, we check on the weather first and plan our dates accordingly. When we arrive, we have our tools and supplies ready to go. This includes brushes and paints, ladders, drop cloths and anything else that might be needed for success. We then paint fast so as to apply proper coats without blemishes.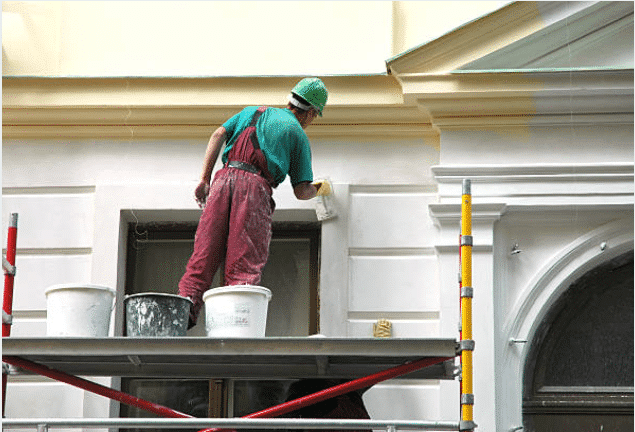 If you're thinking about having your house painted, reach out to us at Pacific Coat Painting. We've got a talented team of highly motivated professionals that wants to help you realize your exterior and interior painting needs.