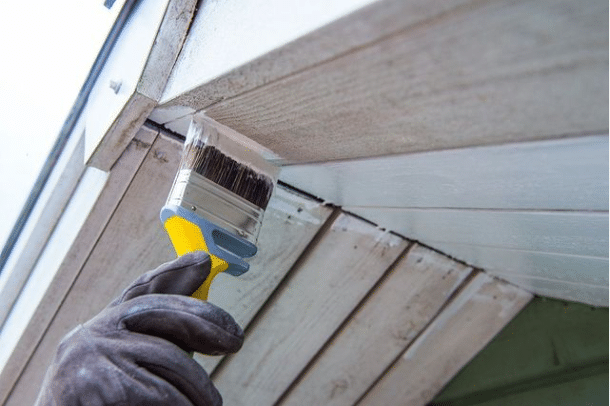 Residential Painting
How can I select the best painter for my house?
- January 7, 2022
A quality paint job is usually something that goes unnoticed, but a bad job sticks out like a sore thumb. Finding the best Portland house painting service may seem like a daunting task, but following these four steps will make the search much easier.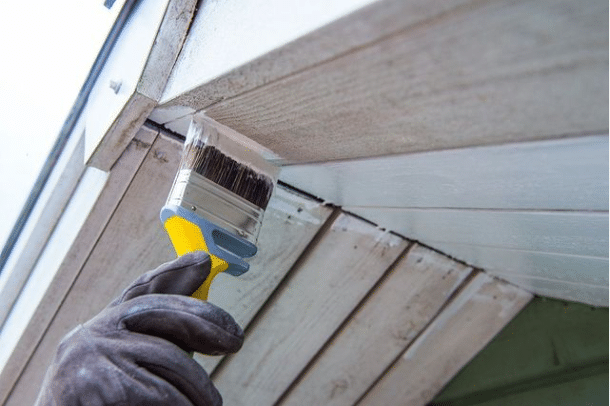 1. Do Your Research
Your search for the best painting services in Portland, OR should start with some research.
Online reviews: Look for online search engines that include customer reviews, such as Yelp or Google.

Ask around: Word of mouth is a great way to find the best painter for your project. Post a request for recommendations on social media and take suggestions from people you trust.

Company website: Look for a quality website that includes a strong portfolio with photos of previous work. Check for licensing, trade group membership, and insurance information.

Better Business Bureau: Ensure the Portland painting service you are considering doesn't have unresolved customer complaints.
2. Conduct Interviews
Narrow your search to around three local painters. Invite them to your space so they can physically see the job. Be sure to state your expectations. Ask the following pertinent questions:
Are you licensed and insured?

What previous work can I look at?

How long will it take to complete my job?

How many employees are on your crew?

Do you guarantee the work?

How will you prepare the surface?

How many coats do you use?

What type of paint is used?

How long is the paint rated to last?
3. Obtain a Proposal
Don't make the mistake of assuming that the highest bid will come from the perfect painter. High bids can be inflated based on your area of Portland, or if the contractor is not very interested in the job. On the other hand, don't automatically choose the least expensive option or you could be sacrificing quality. Lower bids could mean less prep work, lower quality materials, limited safety protocols, or cheap wages for their crew. Look for the following in a good proposal.
Detailed descriptions by area or project phase, including prep work and number of coats

Paint recommendations

Time estimates for each area or phase

Quantities of material expected

Steps they will take to protect your property

Rates by hour or cost per material
4. Review and Compare Proposals
When reviewing proposals, look for detailed descriptions of the work from start to finish. Some contractors base their proposal on a generic estimate of $1.50-2.00 per square foot. Others take the paint cost and multiply by four to six. Still others will estimate the time requirement for the job and add in the materials. When evaluating proposals, ensure you are comparing apples to apples, looking carefully at the details included instead of relying solely on price. When you've chosen the best proposal, check the company's references before entering into a contract.
Best Portland Painting
Anyone with a brush, ladder, and bucket can claim to be a professional painter. By taking the time to evaluate your options, you can ensure a quality Portland house painter for your project. For the best painting service, start and end your search with us at Pacific Coat Painting. We guarantee satisfaction with our interior, exterior, and commercial services.