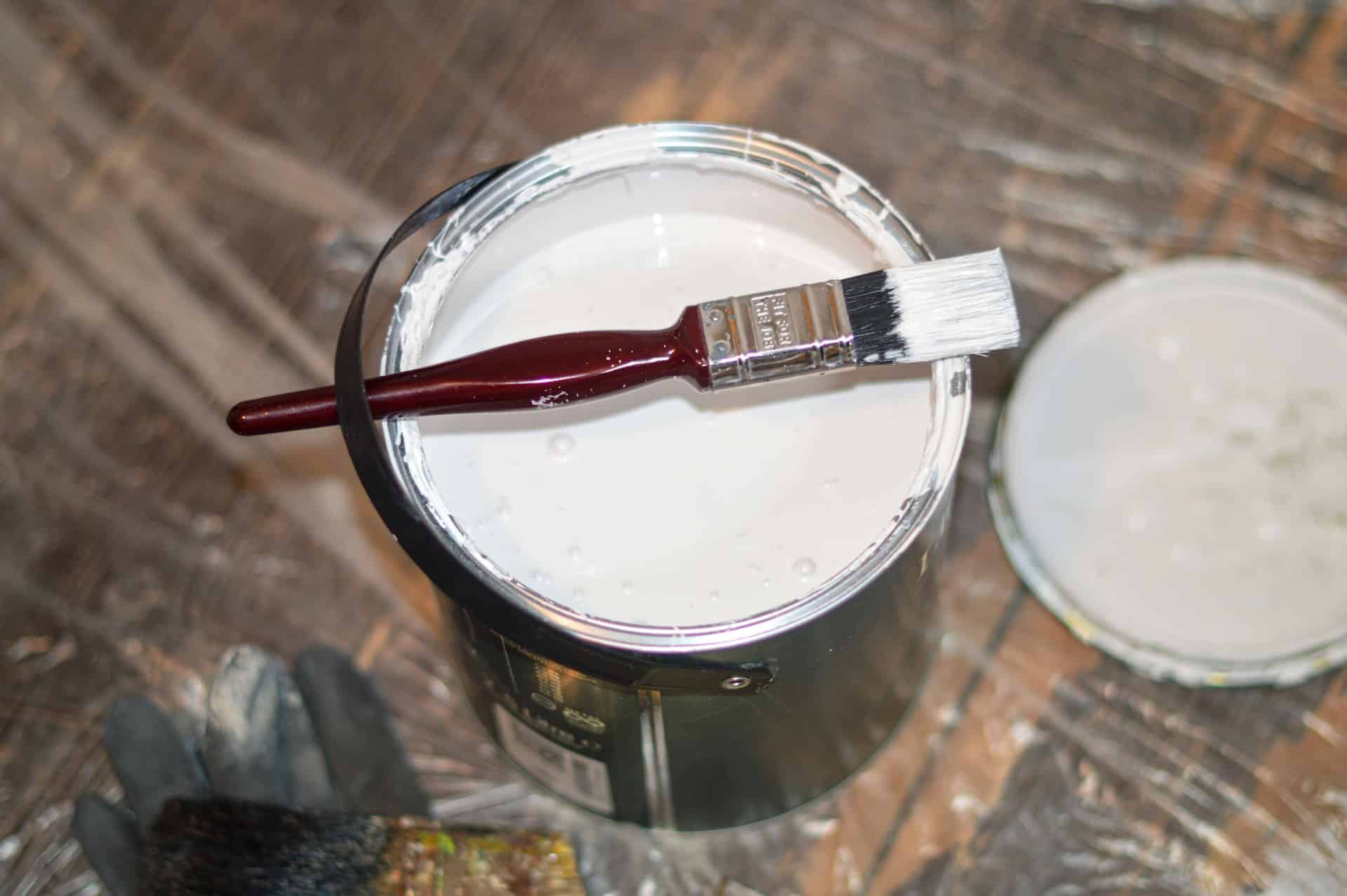 Blog Posts
How Much Paint Do You Need for Your Project
- October 5, 2022
How Much Paint Do You Need for Your Project?
A fresh coat of paint is a great way to bring your house back to life. Calculating how much painting per sq ft is essential, whether you are coating the interior or exterior. To get an accurate estimate, consider these helpful tips on how to find the right amount.
Amount of Painting per Sq Ft Required
Calculating the total surface area can determine how much paint you need. Generally, a quart of paint covers 100 square feet, and a gallon covers 400 square feet. To paint an interior or exterior wall, you'll first need to establish the total surface area of your painting project. Check the following to ensure you have the right painting per sq ft amount:
Perimeter – Calculate this by adding the lengths of all the walls that need paint.
Square footage – Multiply the perimeter by the wall height from floor to ceiling.
Square footage per gallon – You can cover roughly 400 square feet with 1 gallon of paint. By dividing your square footage by 400, you can determine how much paint you'll need.
Number of Gallons – Using this method, you can find out how many gallons of paint you need to cover the walls with a single coat of paint. The best Portland painter service will help you evaluate the number of coats required based on various factors.
Number of Coats Necessary for Painting per Sq Ft
The general recommendation is to apply two coats. This rule may vary based on whether or not you used primer, the quality of the paint and the color you choose for your surface. Here are some tips from a Portland painter:
Walls – If you are simply refreshing paint on a wall, you will only need a single coat if you use the same quality and color. When painting a new surface, such as drywall, you should follow the rule and apply two coats of paint following the primer.
Ceilings – When you paint on top of the same color, it can be done in one coat if you are 100% sure it is the same color. Use a double coat of paint if the old one has shown signs of fading due to sun exposure and other natural elements.
Exterior – The recommendation is to apply a double coat of paint to your surface. You want to protect your home from the changes in weather.
How Much to Paint per Sq Ft for Your Business
Your business can enhance its appearance dramatically by adding a fresh coat of paint. Painting is not just an expense but a long-term investment. The same painting per sq ft calculation applies to your Portland business.
Get expert painting services for your home, inside and out, with Pacific Coat Painting. We have been a premier painting company in Portland, OR since 1997. Get a free estimate by calling 503-444-7960 or sending an email today.
---
Hero Image Credit
Photo by Henry Perks on Unsplash