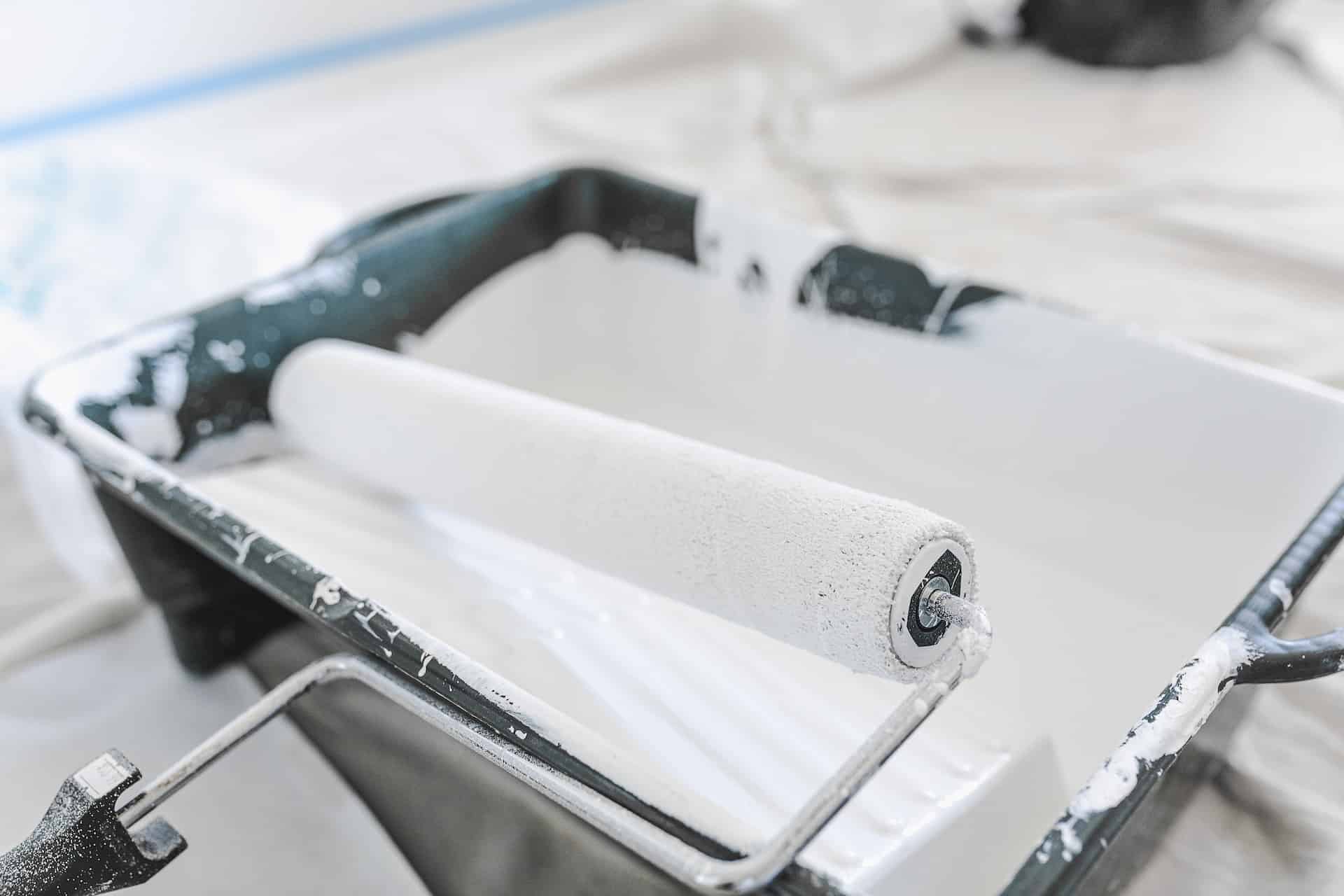 Blog Posts
How Much Primer is Required to Paint a Wall?
- September 16, 2022
One of the most important aspects of a successful paint job is preparing the walls sufficiently ahead of time. The job of patching, sanding, and priming may be time-consuming, but for a high-quality finish, it is necessary. The following tips provide important information about the use of wall paint primer in Portland, OR.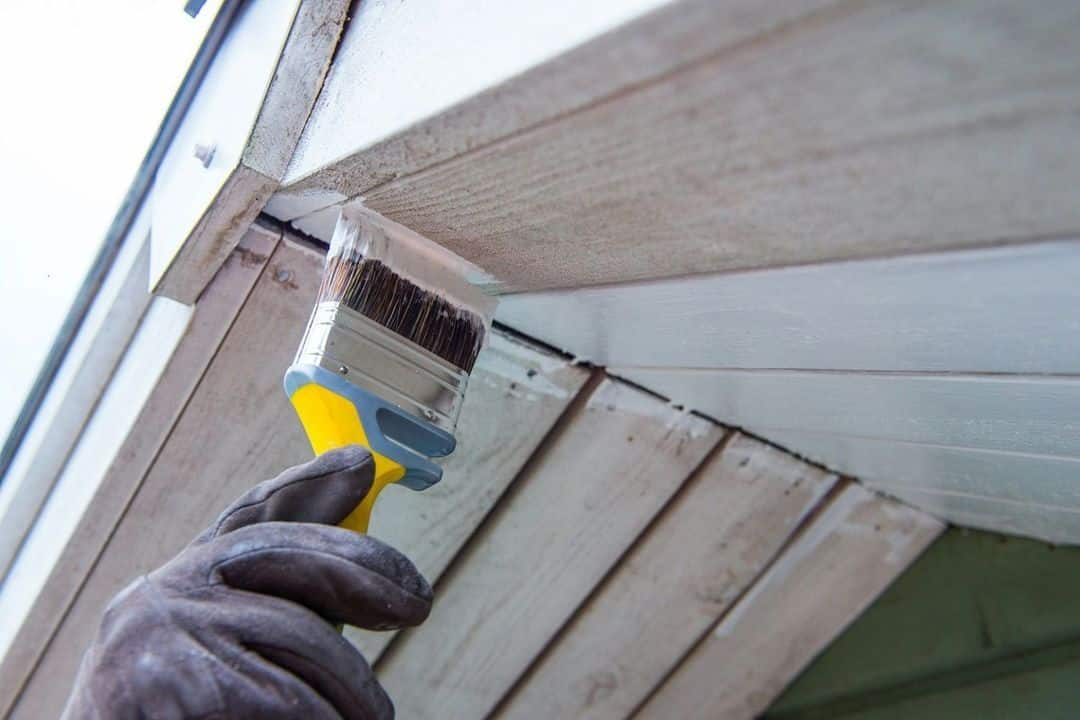 Why Use Paint Primer?
Paint is able to stick to unprimed walls, but the results are often
blotchy and prone to cracking or peeling. Primer contains less pigment and more resins, solvents, and additives than paint, which improves the paint's adherence and reduces the amount of absorption by the wall's surface. Primer is also budget-friendly, as it costs much less than paint and reduces the amount of paint you will need to use.
How Much Wall Paint Primer Is Needed?
All that is needed for an efficient calculation of the amount of paint primer is a little bit of math.
1. Calculate the Perimeter
Add the length, from end to end, of all the walls that will be painted (the result is the perimeter).
2. Calculate the Square Footage
Multiply the perimeter by the wall height from floor to ceiling (the result is the room's square footage).
3. Calculate the Square Footage Per Gallon
Divide the square footage by 400, which is the approximate amount of square footage you can expect to cover with a single gallon of paint.
4. Calculate the Number of Gallons
The result tells you how many gallons of primer are needed for a single coat on the walls. Quality professionals in Portland painting services will know how many coats are needed based on a variety of factors.
How Many Coats of Primer Are Needed?
The number of primer coats needed varies based on the paint color, type of primer, wall material, and wall condition. Here are some tips from Portland painters.
Use One Coat
One coat of primer is generally sufficient for the following conditions:
Painting over a white wall. Any color of paint should easily cover white paint with a single coat of primer.
Use of tinted primer. When the primer is infused with a shade of the desired paint hue, dramatic color changes are easier to complete.
Use Two Coats
Two coats of primer are recommended under the following conditions:
Painting unfinished wood: Wood that has not been previously primed or painted tends to be very porous, and paint is not dense enough to fill the pores. A double coat of oil-based primer provides the best base for unfinished wood.
Painting plaster or drywall: Unfinished plaster or drywall usually consists of porous areas that absorb paint unevenly, resulting in a blotchy finish. If the first coat of primer is absorbed, a second coat evens the finish and hides flaws.
Painting a light color over a dark color: Using two coats of a "high-hide" primer helps to cover dark shades.
Award-winning Pacific Coat Painting has been Portland's premier painting company since 1997. Trust our experts to refresh your home, inside or out. You choose the color, we do the rest.
Call us at 503-444-7960 or email us today to request an estimate.
---
Hero Image Credit
Photo by Callum Hill on Unsplash