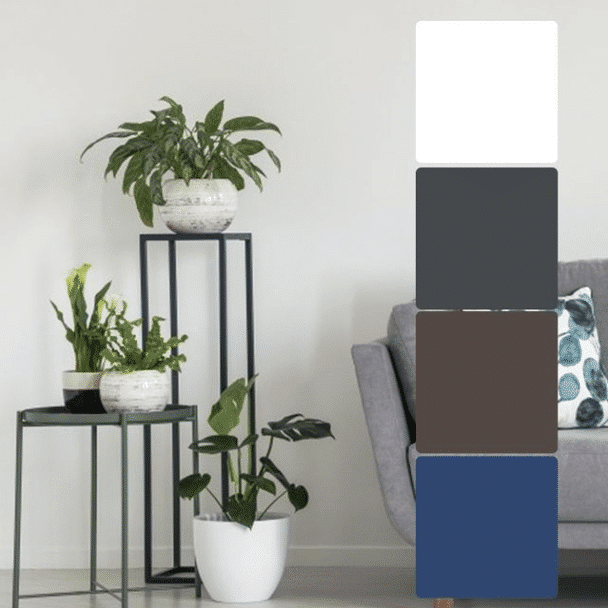 Residential Painting
How To Pick Interior Paint Colors For Your Home
- January 7, 2022
Are you planning to sell your home soon? Perhaps you're tired of looking at the same walls for the last few years. Maybe you're just itching to start a new project but the weather keeps you from working in the garden. Regardless of why you are ready to pick paint colors for your home interior, choosing the right ones can be tricky. Luckily, a few tips will help you make the right decision.
Find Inspiration in Daily Life
Most homes use neutral hues in shades of white, beige, gray, or blue, but that doesn't mean you need to make your walls look like everybody else's. One of the easiest ways to choose colors for interior painting is to consider what colors you like in your everyday life. Do you have favorite pieces of art? Have you loved the color pink your entire life? Grab magazines, books, or even small objects from your home and ask your painting contractor in Portland to match them for your walls. Remember, there is no rule that says you need to stick to neutrals, especially if you aren't planning to sell.
Decorate the Rest of the Room First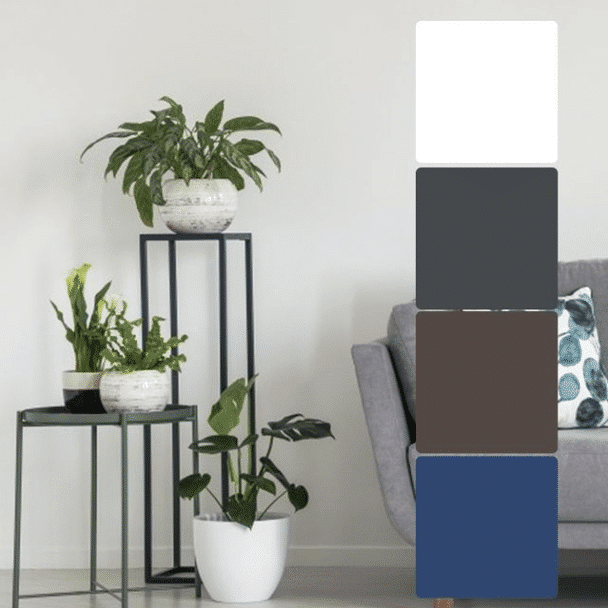 When you choose paint colors for the interior of your home before choosing your furniture and wall art, you might find yourself with a clashing mess of color. It is much easier to match one paint color to your sofas, bookshelves, and picture frames than it is to find multiple items that match an already painted wall. When you work with a Portland painting company, your painters can help you choose the right interior colors based on the pieces you already have and love in the room.
Think About How You Dress
It might seem like a far-out idea, but it's good to consider how your wardrobe will look in a painted room as well, especially if you entertain in the space often. You choose your clothing colors based on what looks good on you, so it goes to say you'll look good in a room painted in similar shades. If you wear jeans often, for example, try picking paint colors in shades of blue. Do you prefer bright colors for your t-shirts or accessories? Consider an accent wall in a similar shade.
Try Before You Buy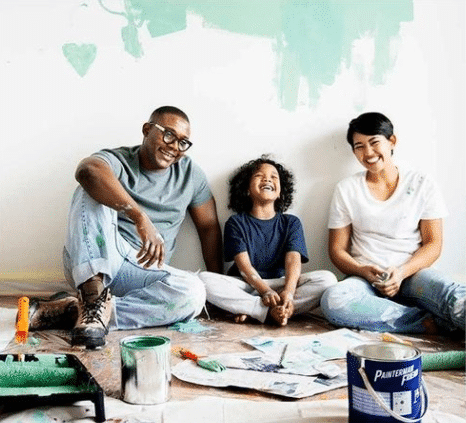 One of the biggest mistakes that people make when choosing paint colors for their home is making the decision too fast. This is especially true if you don't try the colors first. Paint looks different on paper than it does in the can, and it looks different in the can than it will on your walls. Shades also tend to "change" based on the lighting throughout the day. What you love in the 11:00 a.m. sunlight won't look the same in the 11:00 p.m. lamplight. Allow your contractor to help you choose several colors and sample them on your walls. Sit with the colors for a few days to see how they look at various times throughout the day and help you decide which one you like the most.
When you are ready to pick paint colors for your home, choose professional painting contractors in Portland, OR. For the best painting service, start and end your search with us at Pacific Coat Painting. We guarantee satisfaction with our interior, exterior, and commercial services.