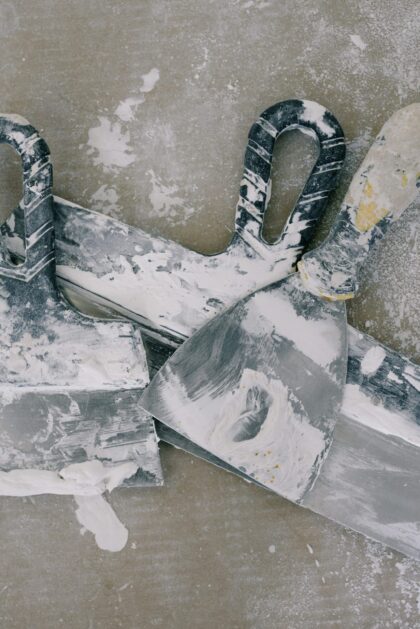 Blog Posts
Knowing When To Use a Putty Knife vs. a Paint Scraper
- February 2, 2022
A putty knife and a paint scraper are very similar, and to a DIYer may seem to serve the same purpose. However, the two have different uses in addition to unique features. When looking for Portland house painting services, seek out professionals who know when to use which tool. You'll find that the most highly skilled contractors have many knives and scrapers on hand for a variety of purposes. 
Putty Knife Types and Uses
This hand tool is an extremely useful one to have in your toolkit, and most Portland professional painters have several different types. Putty knives come in many edge varieties, such as:
Flat edge

Chiseled edge

Straight edge

Angled edge
You can also find them with blades in a range of materials, including plastic, steel, and brass. Plastic blades are typically disposable, whereas those made of carbon steel are more likely to last for many projects as long as they are maintained properly.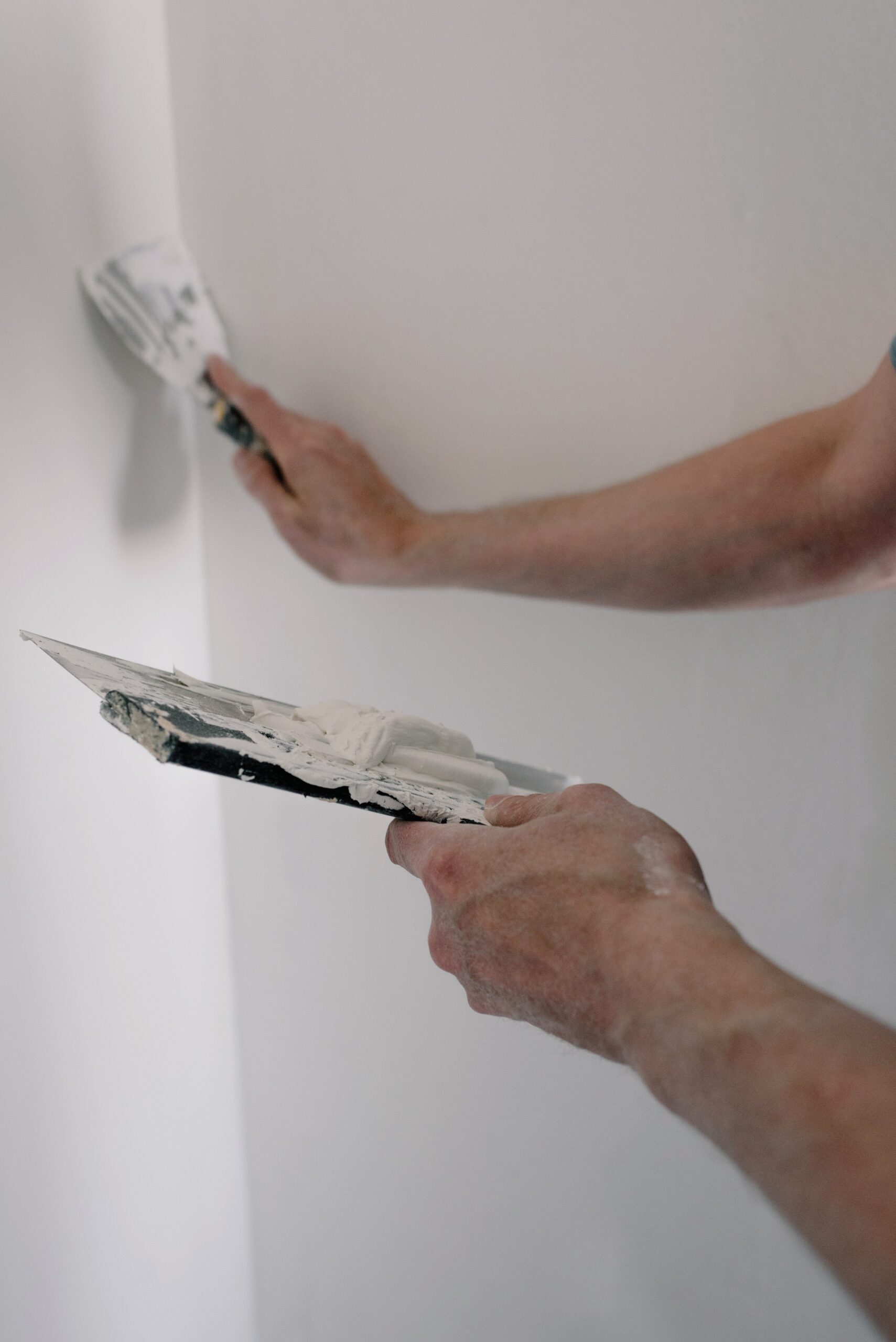 In a nutshell, putty knives are used to apply and spread materials. Different widths have different uses; for example, a narrow blade may work for filling small nail holes in walls or wood. A wide blade is more appropriate for larger surfaces and is commonly used for drywall application and related services.
Notably, a putty knife can also be used to scrape paint, but there are definitely reasons to have a separate tool for that and reserve putty knives for spreading applications.
Paint Scraper Types and Uses
While putty knives can come in flat or chiseled edge varieties and are generally flexible, paint scrapers are most often angled and stiff. The angled edge is what helps get under old paint more effectively than a straight blade would. Scrapers can also be used to remove residues on walls.
Scrapers come in heavy duty materials and widths designed to scrape rather than spread. Slimmer widths are most appropriate for finer details like scraping window trim. Wider blades are useful for removing larger swaths of wall paint. Angled blades are great for getting into corners.
Handle Construction
The pros know that full-tang putty knives and scrapers are ideal due to their durability. "Full tang," as opposed to partial tang, refers to one-piece blades that extend all the way down into the handle, making breakage less likely. This is important because if your handle breaks, the scraper or knife is no longer usable and you will need to purchase a replacement.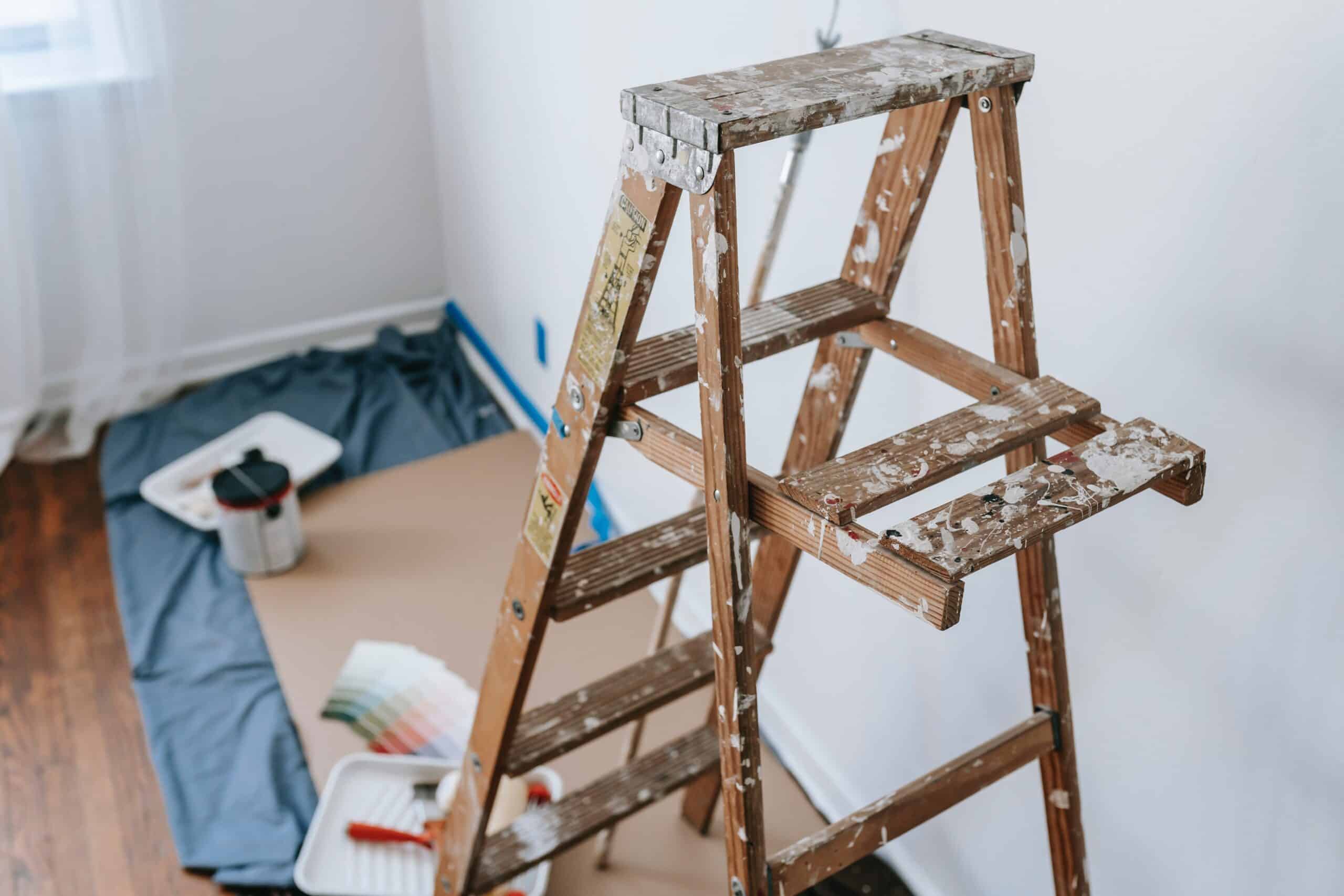 The best handles are also comfortable in the hand. Paint scraping, in particular, can require some elbow grease, so cushioned handles help reduce stress and fatigue. A handle with a good contour can make a knife easier to use for long periods of time as well.
Contact the Professionals for a Quote
There is so much to consider when painting the interior or exterior of your house — including which tools are right for the job. Hiring a painting services company in Portland, OR takes the guesswork out of the process and ensures the highest quality results. Contact Pacific Coat Painting today for your estimate!