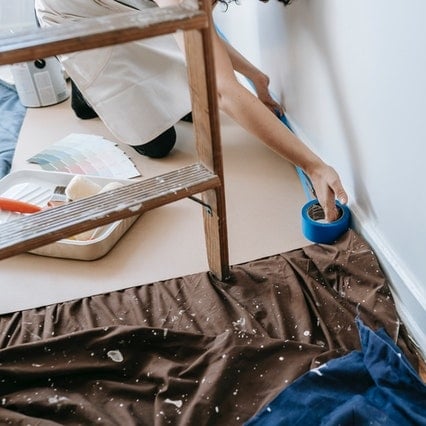 Blog Posts
Prepping a Room for Painting: What You Need To Know
- March 30, 2022
Repainting can do a lot for your interior spaces: protect your walls, refresh a room's style, and even improve its value. High-quality paint and technique contribute to the finished product, but proper preparation is also essential. In this short guide, you'll learn how to prep a room for painting.
Step 1: Set Up for Success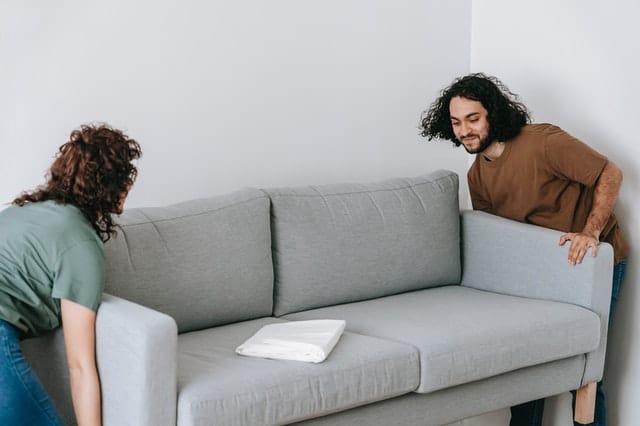 The first step in prepping for your Portland house painting project is clearing obstacles out of the way. Your room should be easy to navigate, so Architectural Digest suggests shifting your furniture to the center of the room. By doing so, you ensure that your painting pros can walk around the room without difficulty.
Next, you must remove any items from your ceiling, walls, and floor. Your best bet is to cut power to the room's fixtures and electrical outlets, then uninstall them. Don't forget to shift other objects out of the room:
Wall decor, clocks, and mirrors

Window treatments and hardware

Towel bars and hanging wall shelves

Area rugs
You can keep things organized by placing items with their hardware in separate bags. For instance, you'd package a single switch plate and its screws together in the same bag. Remember to take pictures before emptying the room so you can return all objects to their original places.
Step 2: Protect Your Furniture and Trims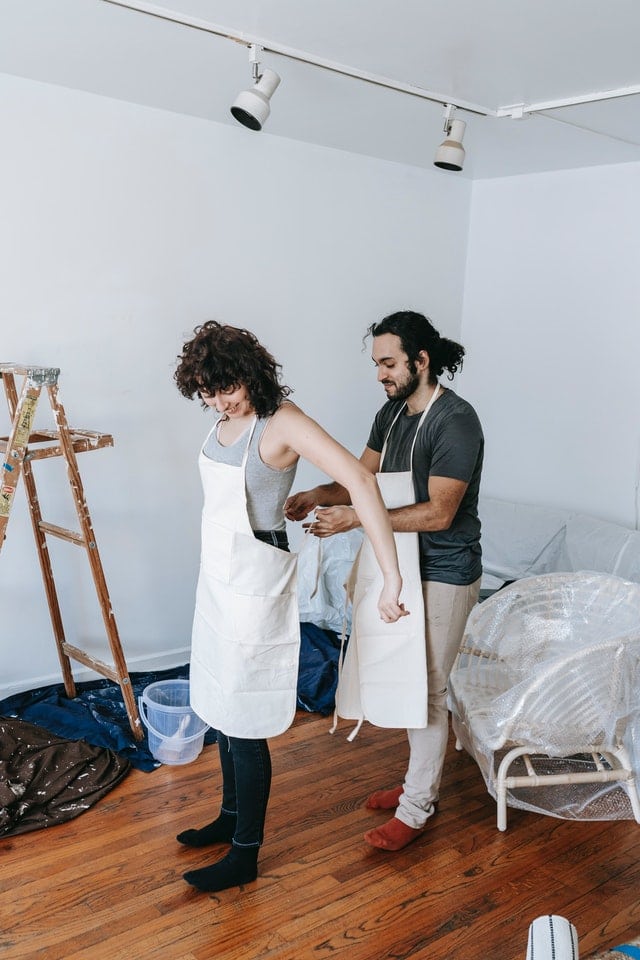 Using high-quality drop cloths is the easiest way to keep paint off your prized possessions. Avoid plastic sheets or tarps, as they easily slip off and fall onto the floor. Regular cloth or canvas coverings allow spilled paint to seep through. This Old House recommends using cloths with liners to cover your household items. A protective inner lining saves your upholstery, while the cloth material won't slip and slide off your furniture.
When prepping a room for painting, you also want to protect window sills, door casings, trims and moldings. You can cover these items with painter's tape, equipped with a light adhesive that won't leave residue.
Step 3: Fill in the Gaps
After removing items from the room, you may notice little things like holes or minor cracks in your walls. Better Homes and Gardens advises filling in those holes with spackling paste. Apply with a putty knife, then allow to dry and sand down.
Repairing wall cracks and sealing baseboard cracks with caulk prevents the paint from seeping into those open spaces. For best results, choose latex caulk. After applying, wipe off any excess with a damp sponge.
Step 4: Wash Your Walls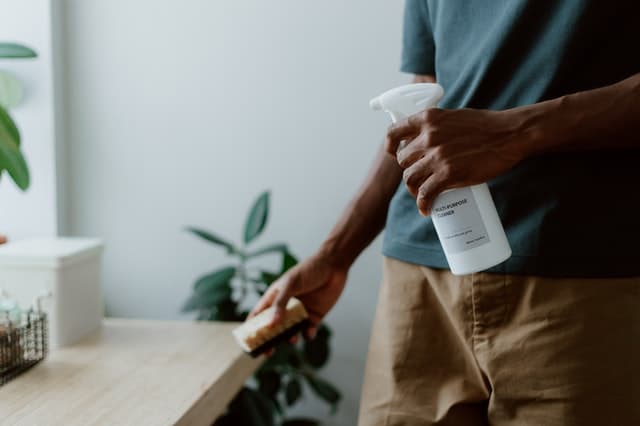 Martha Stewart's guide to painting prep recommends washing your walls before your Portland painting services arrive. You'll need a bucket of warm soapy water and a sponge. Rinse your walls with your sponge and plain water, then allow it to dry before your painters begin work.
Request a Free Quote Now
For 25 years, homeowners like you have trusted Pacific Coat Painting. Our experienced professionals deliver high-quality interior and exterior painting services in Portland. Get a free estimate online or call us at (503) 444-7960.